Monday, April 5, 2021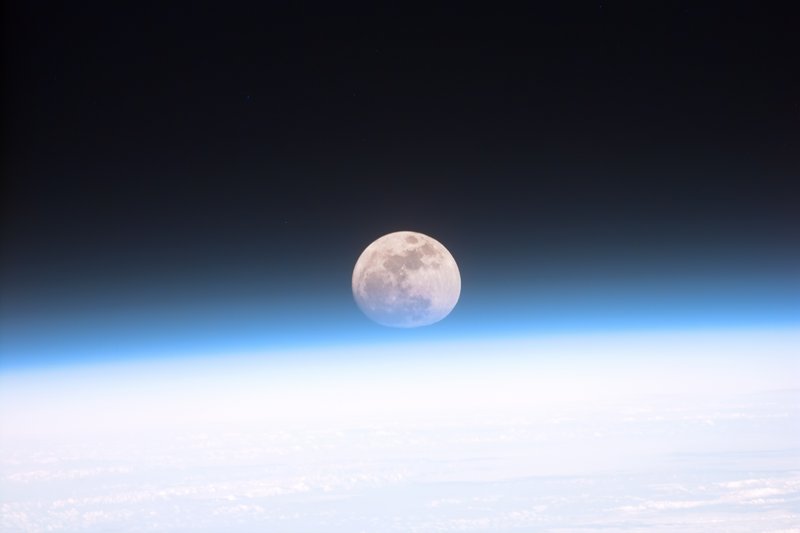 Once upon a time, humankind thought it was on the doorstep of the stars. Then, the thermal-industrial age came to a brutal collapse as the ravages of the anthropocene took hold. For five hundred years the world ignored what lay beyond the atmosphere. For three hundred years reigned the Low Age. And then we turned to the stars again.
Starmoth is a post-apocalyptic, post-capitalistic, interstellar setting where semi-realistic spacecraft coexist with unknowable alien ruins, paracausal creatures, open-source FTL devices and colourful, vibrant societies. It is meant to be a tribute to science fiction focusing on a sense of wonder, as well as evoking nostalgia for a time that could have been.
If this is your first time on this site, you may want to start with the article about human space which displays the current geographical extent of the setting and provides a good starting point.
Monday, October 5, 2020
Written content on Starmoth is distributed under a Creative Commons Attribution Non-Commercial Share-Alike 4.0 license
Starmoth is a Creative Commons project and thus mostly illustrated with Creative Common images. When images have attribution credits but no other mention they are displayed under the CC BY-NC-SA 3.0 license otherwise individual license is mentioned. When images have no attribution they are displayed under the CC0 license. A few non-Creative Commons images are present, and are to be considered as placeholders, unless they're from commissions.

You can learn more about the commissionned artists here

Our main illustration sources are as follows:

NASA pictures and concept art, often in the public domain.

Creative Commons art from the Creative Commons content of the Eclipse Phase RPG by Posthuman studios and from the Symbiosis Creative Commons artbook by Steven Sanders. Both are licensed under a Creative Commons BY-NC-SA 3.0 Unported license.

Freely licensed Shutterstock and Pexels images -- these are not covered by the Creative Commons license but are free for reuse.

Many of the ships are illustrated by Lilly Harper, author of the Beacons in the Dark website. They are not covered by the Creative Commons License.
Finally, some mech and vehicle illustrations are proprietary designs from Retrograde Minis, reused with their agreement. You can support them on Patreon.
Some image credits may have fallen through the cracks or have been misattributed. Do not hesitate to contact me in that case.

The site has been built and is maintained by the great Head_Case, vanquisher of bugs and unruly internet gnomes.

All content in the Starmoth Blog is © Isilanka
Written content on Starmoth is distributed under a Creative Commons Attribution Non-Commercial Share-Alike 4.0 license